Are you ready to build your team for success?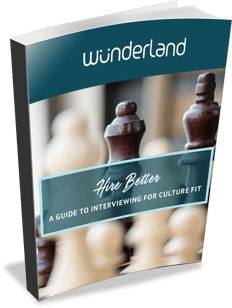 Culture Fit is the glue that holds your organization together.
Employee turnover due to a poor culture fit can be expensive, costing between 50-60% of an employee's annual salary.
To hire successfully, HR and Hiring Managers will have to look beyond skills and consider cultural fit when assessing candidates.
This guide will provide tips on interviewing for:
Integrity
Respect
Responsibility
Teamwork
Innovation
and much more!
Complete the form on this page to download the paper.